Very excited to be re-opening on Saturday 4th July from 12Noon.
Things may be a little different for the time being but the club will be open every day to our Club Members along with our seated Music night every Tuesday and Bingo every Wednesday. Both open to Non Members and Members in our main hall.
We're very excited to welcome back our fantastic bingo.
We will be serving drinks in our main hall where we have plenty of space for you to catch up with family and friends, have a little seated fun with some money to be won and of course hand sanitiser staions around the clubs premises for your safety.
There will be a one way system in place upon entry, Names and Addressess will need to be provided plus Body temperature taken.
Tables and seating arrangements made accordingly following the government's social distancing rules. Table service ONLY, along with masks to be worn at ALL times until seated.
Bar screens are still in place and social distancing rules still apply.
Everyone is very welcome, Members & Non Members
We hope to see you there!
Doors open 7pm with an 7.30pm start sharp! Last orders 9.15pm.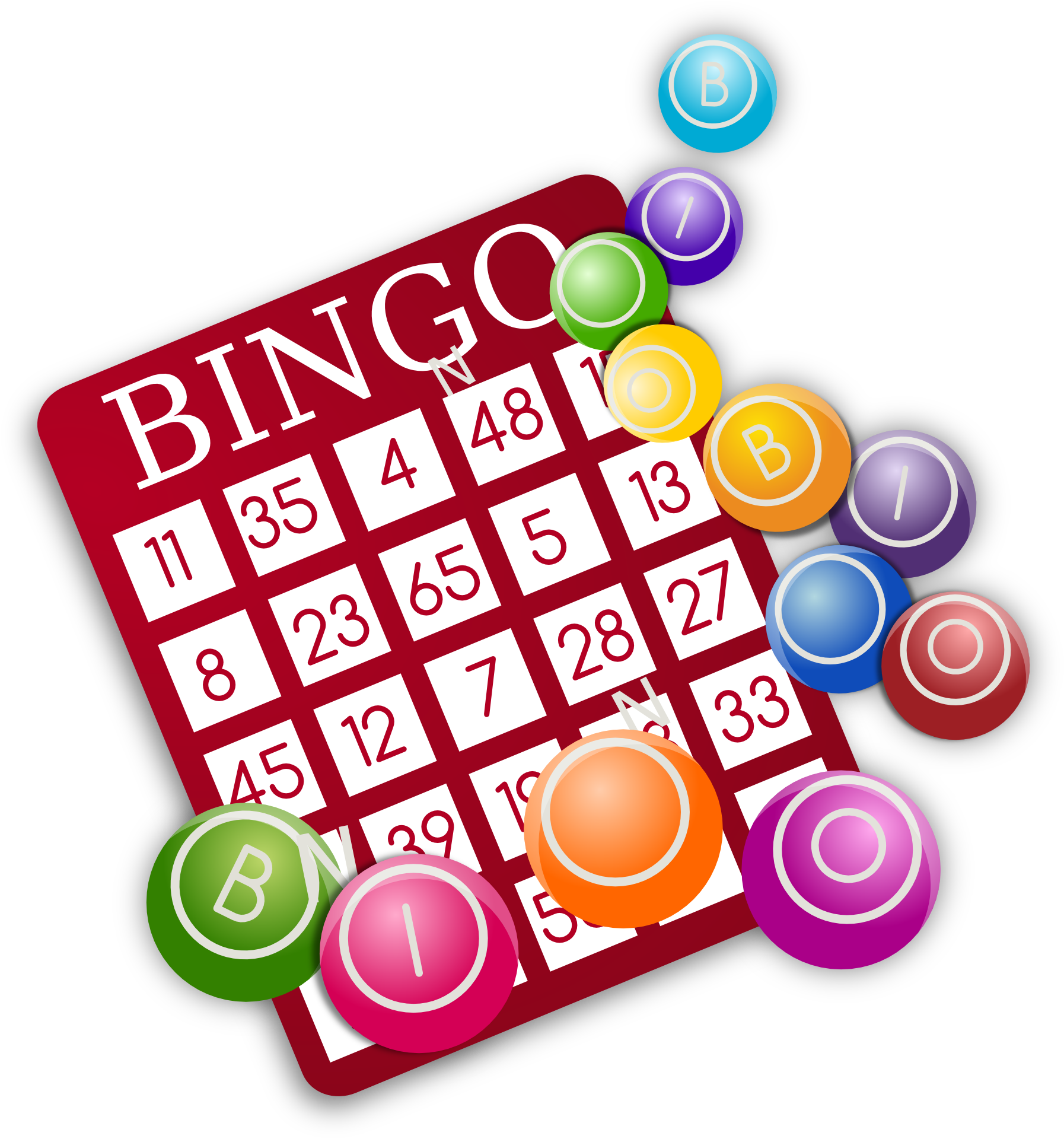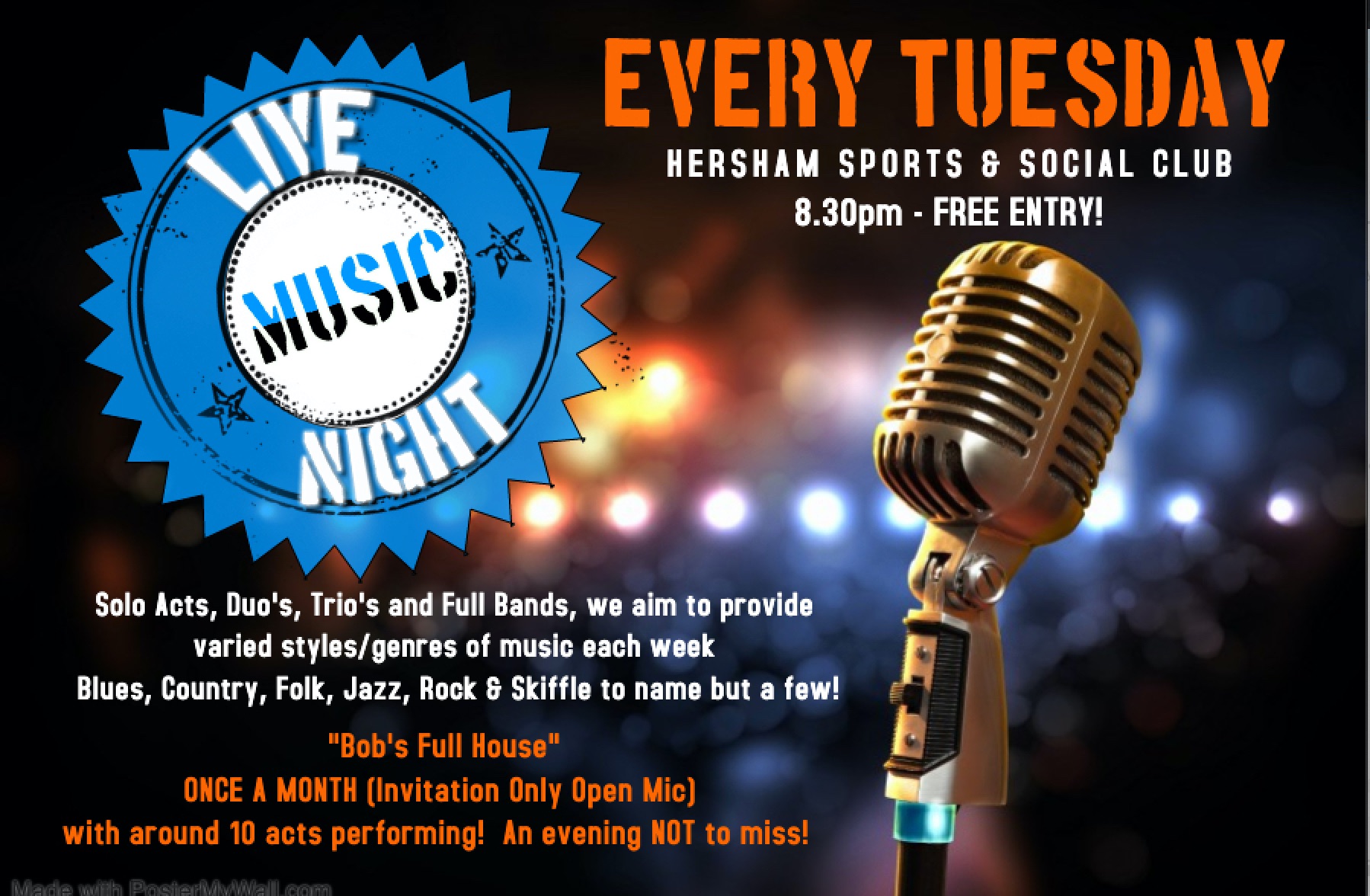 TUESDAY'S MUSIC NIGHTS
FREE ENTRY - Doors open from 7pm - Music from 8.00pm
An evening with a difference! Come along, sit yourself down comfortably in our main hall and enjoy some good music along with good friends and tap the night away.
Strict rules apply upon entry. Table service for your comfort.
Hope to see you there.
Returns on Friday 17th July.
Another evening slightly different from before but do pop along and enjoy some good Shadows Music (Pre recorded) while'st sitting comfortably with table service.
Doors open from 7pm - FREE ENTRY!
Safety measures have been implemented and we have plenty of space for your comfort.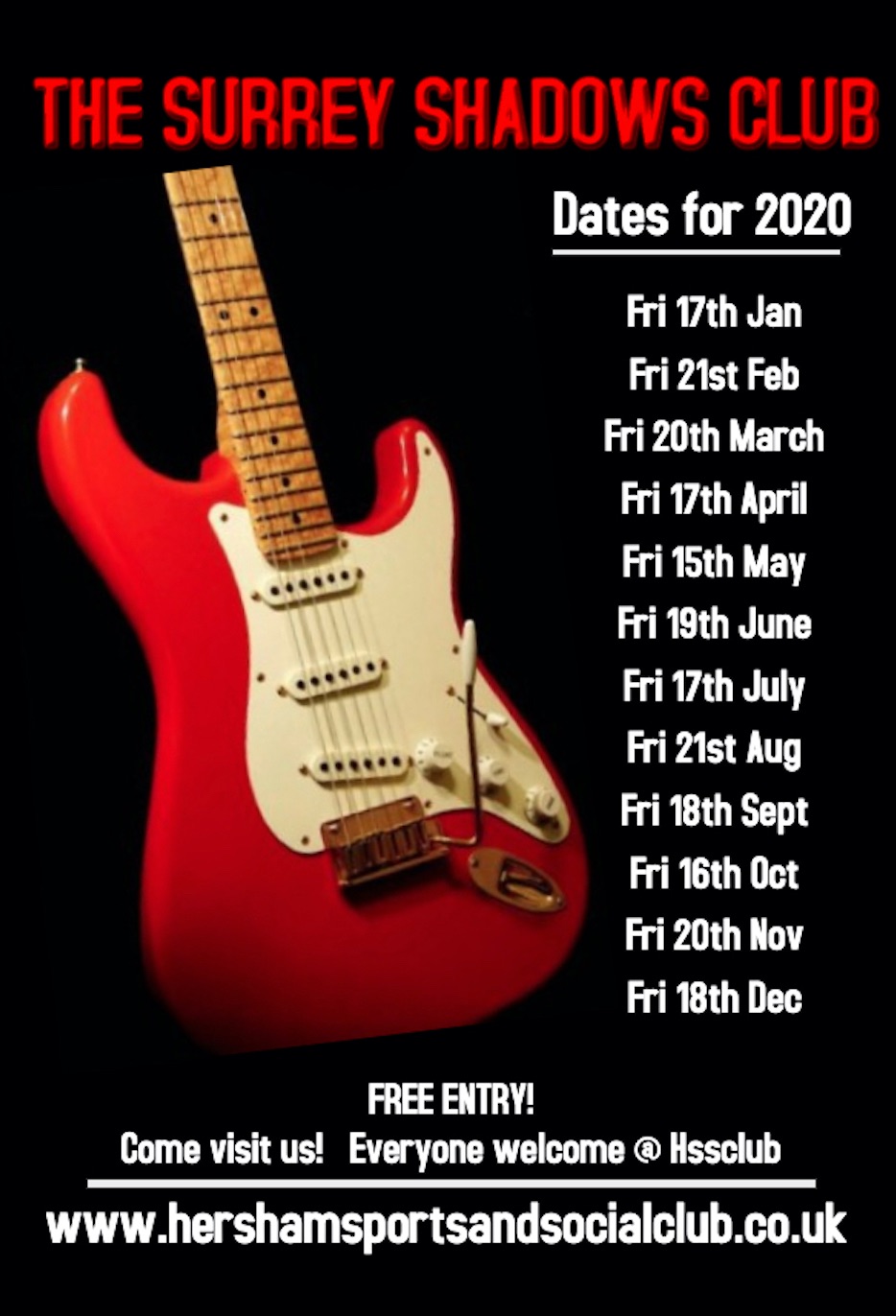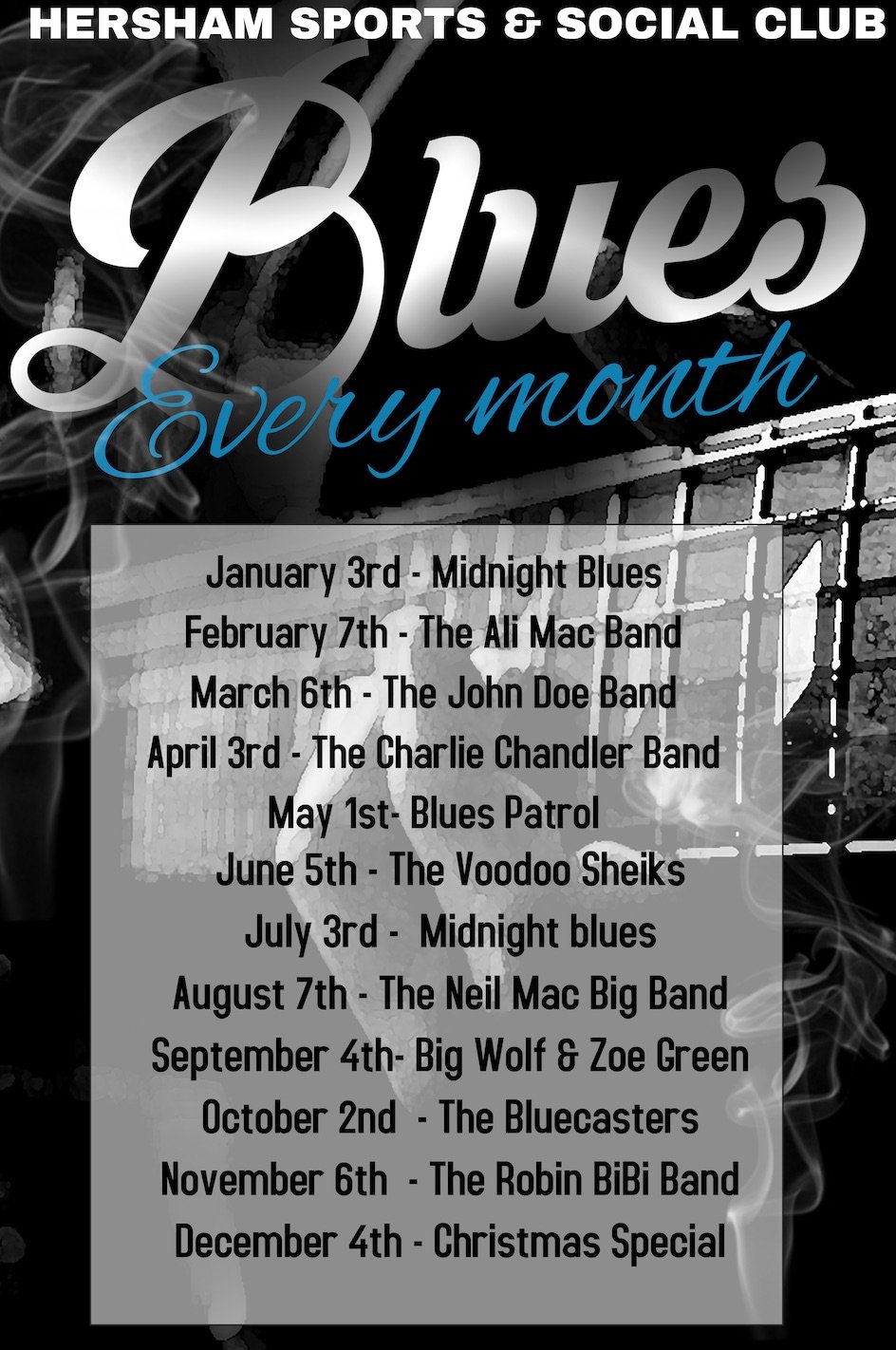 The Surrey Blues Club are back every month!
An evening with some good music, good company and table service for your comfort and safety!
Doors open 7pm music starts at 8pm finish at 9.30pm with last drink orders at 9.15pm.
Please wear a face covering upon arrival and when in the hall until seated! Body temperature checks will be given along with names and addresses. A NHS track and trace QR code is displayed on the door for you too use.
Table service will be given for drinks, just politely raise your arm.
If wish to attend as seats are limited due to social distancing please Message The Surrey Blues Club with your contact phone number if you are not already registered with them and get yourself booked in for a fab evening!